fwallenwein schreibt
NMEA Multiplexer with bidirectional SeaTalk network and USB Port
Information about the gadgetPool NMEA & SeaTalk Multiplexer with USB Port.
This NMEA-Multiplexer allows you to connect serveral NMEA devices, read data from a SeaTalk network, send data to a SeaTalk network and also connect your PCto the NMEA and SeaTalk network.
Multiplexer ports :

4 galvanic isolated NMEA 0183 inputs.
4 NMEA 0183 outputs (NEW)

1 galvanic isolated SeaTalk in-/output. SeaTalk Data are translated into NMEA sentences, NMEA Data are translated into SeaTalk data.

1 USB port for PC. With the USB port, a PC can send and receive NMEA Data.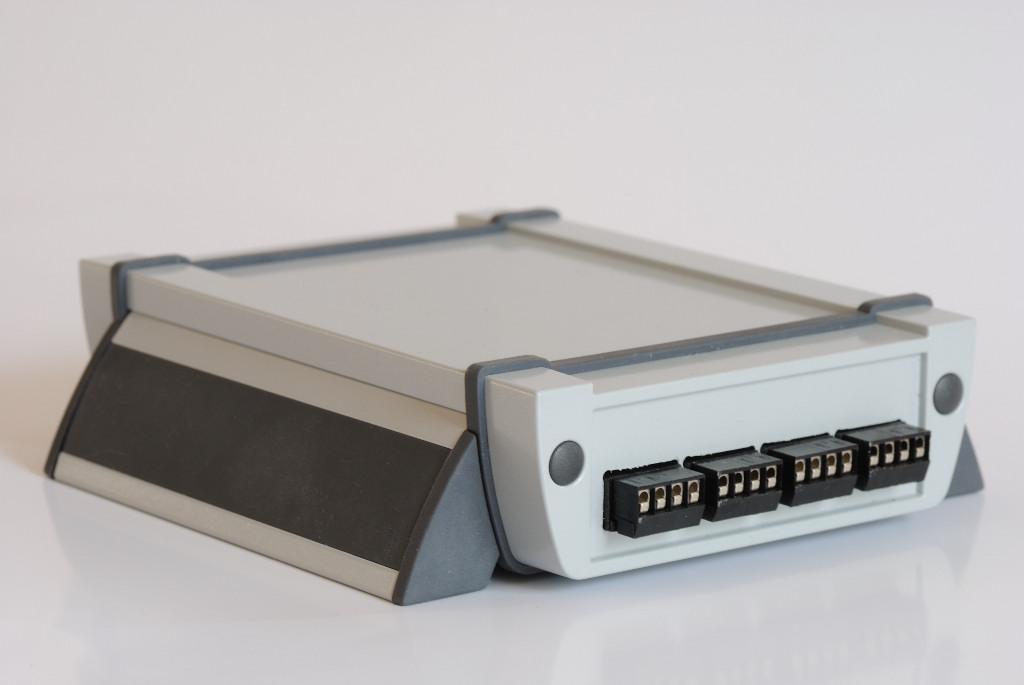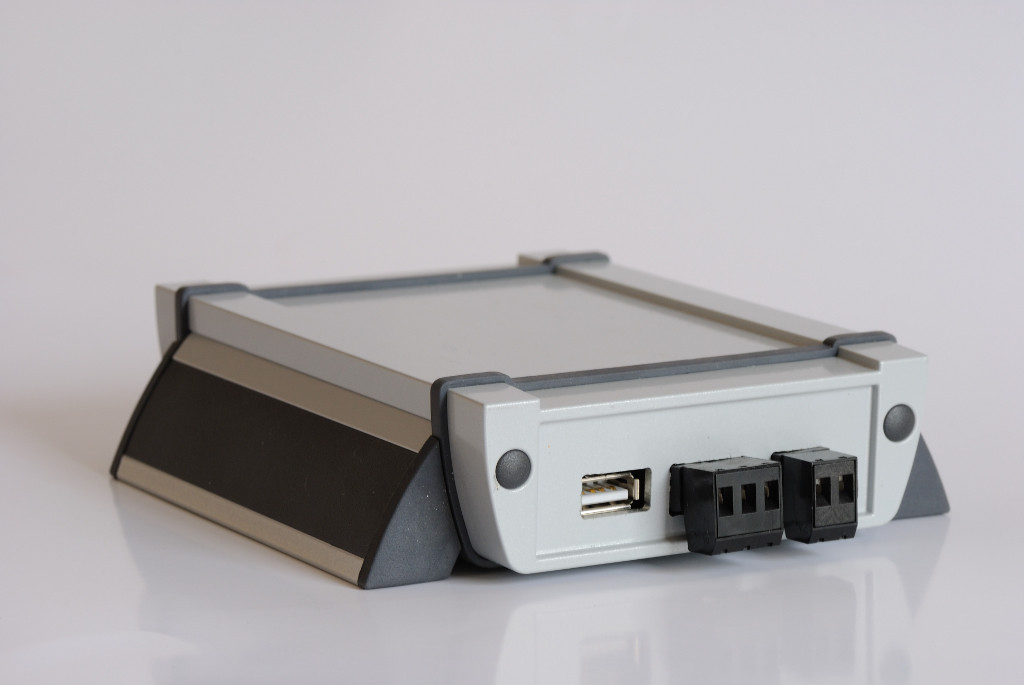 Users Manual - English
What is a Nmea-Multipelxer good for ?
NMEA devices can send data and/or receive data from other NMEA devices. .




According to NMEA standards, a sender can send it's data to up to 4 receivers.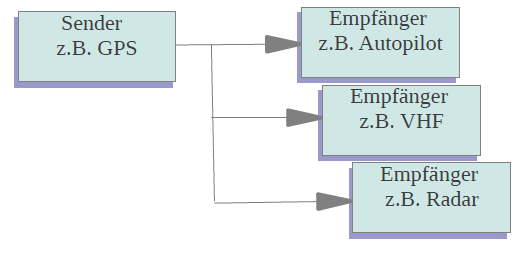 For a receiver, It is not possible to receive data from more than one sender.
A NMEA receiver can only receive data from one other device at a time.
I.e. With one NMEA input port, a Chart plotter can not receive position from a GPS device and depth data from a depth sounder at the same time.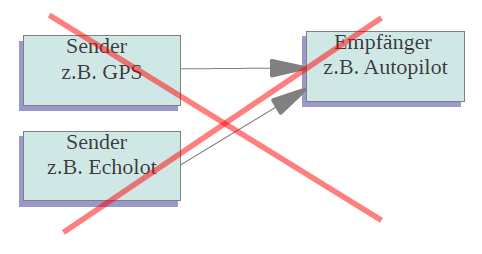 In order to be able to receive data from more than one NMEA source, a NMEA-Multiplexer has to be placed in between the senders and the receiver.

A NMEA-Multiplexer receives data on separated input ports from different NMEA devices.
It buffers this incoming data, filters them and sends them out well ordered to the receiver.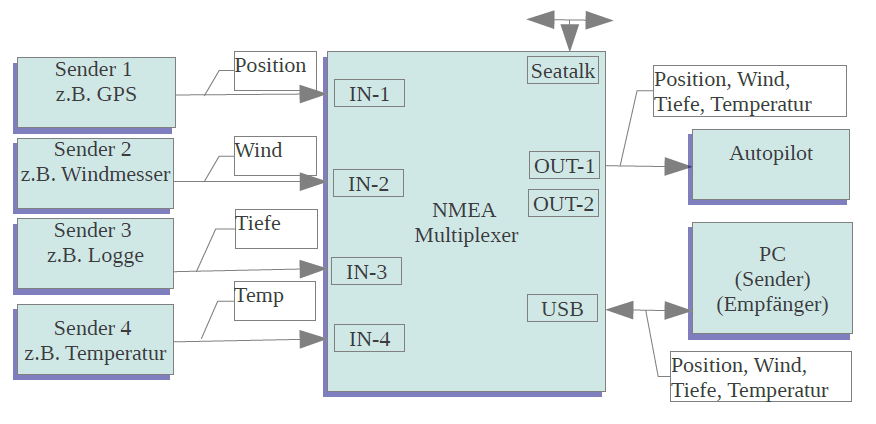 Internals
The Multiplexer is based on :

Processor : ATMega128
RAM : 120 Kb
4 * Uart Chip
FTDI Usb Chip



We will continue to povide more Information about this Multiplexer.
Meanwhile :
- Please use our forum for more information, updates and questions
- Or have a look at the Webshop.
- German users maual ( Deutsche Bedienungsanleitung )
- English users manual



: